Hi everyone....you know your friends are good friends when you meet after years and years and it seems like you'd met yesterday.In Mumbai on the 5th of jan i met up with an old friend after 12 years and it was great!This one's for you Cheryl.
this is an old and grainy photograph..we're not THAT old!
INGRDS
1 2 cups flour2 1/2 cup cocoa pdr
3 1tsp baking soda
4 1/2 cup oil
5 1 1/4 cup of sugar
6 3 eggs
7 1 tsp vanilla essence
8 1 cup of butter milk(since i never have this...i simply put 2tsp vinegar in 1 cup of milk and leave it for 5 mins)
ICING
1 100 gms dark chocolate
2 100 gms cream
3 100 gms condensed milk(why not?)
4 peppermint essence..a few drops
METHOD
1.Pre-heat the oven(180degC)
2.Sieve the dry ingrds together(flour,cocoa pdr and baking soda)
3.Beat the sugar,oil and eggs...add the vanilla essence...then the dry ingrds and the buttermilk.Beat till bubbles appear.Thereafter,put the cupcake cups in the muffin pan..and pour the mix in it till 3/4 of the cup.I find it easier to simply put it into a measuring cup and pour from there.
4. Bake for 17-20 mins.
ICING
1.Thawack the chocolate ,so that there are no big chunky bits,put in a pan along with the cream and condensed milk,put this pan on the stove on a low flame...it'll melt and come together,when it's nice n smooth take it off and add the peppermint essence(a few drops are good enough)
2.Now hold the cupcake by its bottom and dunk it in,take it out and ...sprinkle it with sprinkles real quick...and we're done.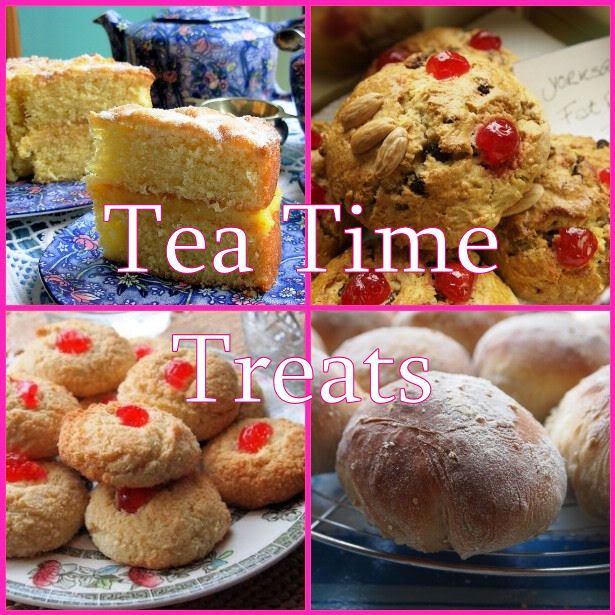 sending this to Karen at tea time treats
http://www.lavenderandlovage.com/2012/01/new-tea-time-treats-january-challenge.html
and
to kavi's
Linking to
Kid's Delight
hosted by Edible Entertainment
and to
http://teenzyummydelights.blogspot.com/2012/01/sending-lil-valentine-love-your-way.html
and to
http://anzzcafe.com/event-valentines-special/#comment-3053